FAW X CONCEPT SUV 2011
The FAW X Concept SUV was the star of the 2011 Shanghai Auto Show.The FAW X Concept SUV was the based on the X80 production SUV with lots of special effects.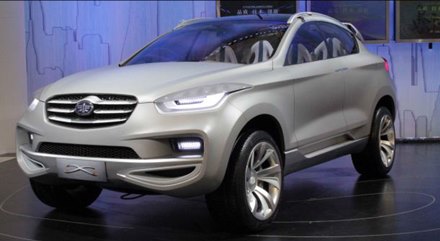 BAIC C50 GT CONCEPT 2012
The BAIC C50 GT Concept Car is a teaser for the production version also designed by Robinson.

BAIC C51X CONCEPT 2012
The BAIC C51X Concept SUV was designed and built in record time. Thanks to the success it received at the 2012 Beijing Auto Show, it has been approved for production.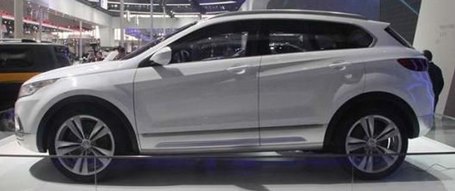 BAIC C60 AERO CONCEPT 2014
The BAIC C60 Aero Concept Car is a GT version of the Production Car, with matte pearl white paint and gloss red detailing. All spoilers, aboveand below are in Carbon Fiber.

BERTONE NUCCIO 2012
The Bertone Nuccio Centennial Celebration Concept Car based on a Ferrari 430