ALFA ROMEO PANDION 2010
The Pandion is an extreme and controversial sports coupé in typical Bertone fashion, designed as a tribute to Alfa Romeos' one hundred year anniversary.The reverse scissors doors open in twopieces, using the rear wheel hub as a virtual center of rotation. The doors are 3.6 meters tall when fully open.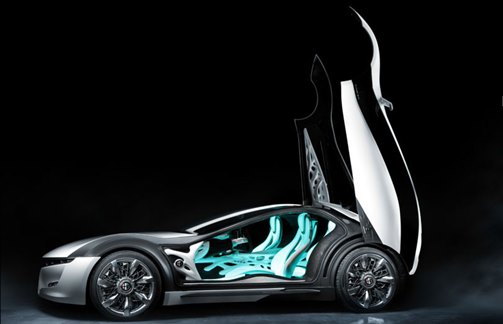 JAGUAR B99 2011
The luxurious" baby-Jag" B99 was a proposal for a BMW 3 Series competitor for Jaguar, mixing modern lines with classic Jaguar heritage. The interior is full of surprise & delight, taking luxury to new levels.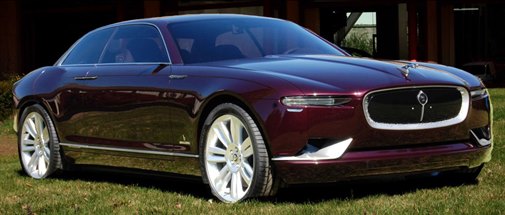 ASTON MARTIN JET 2+2 2013
The Jet 2+2 is a Shooting Brake variation of the Aston Martin Rapide 4 door coupé, and was commissioned by a wealthy Englishman.